Well, the weather outside is frightful, so make your bathroom look delightful!
With Christmas close , you've probably already put up the Christmas tree in the living room, hung a wreath on the front door and ironed those stockings, ready for the hearth. So, why not extend the festive cheer into the most important room in your home – the bathroom.
Not sure how? Try these quick and simple design ideas.
1. Silent light: Christmas Themed Candles
It's the time of year where we string cheerful lights on our houses and around our trees, so why not brighten up your bathroom? Candles are a beautiful addition during any season, but they're especially effective during the dark winter evenings.
Find a style that suits your winter mood: Whether you opt for snowy white or tinselly metallic, the warm glow will instantly make your bathroom feel cosy and snug.
2. Create your own winter wonderland
Let it snow – indoors! Everyone loves a white Christmas, but instead of waiting for the weather to answer the call, you can create your own snowy scene indoors!
Line the bottom of a glass jar or vase with cotton balls or white sand and top it with festive decorations, such as colourful baubles or ornaments. The simplistic detail and delicate shape of House Doctor's Smoked Grey Vase or the Kulu Hyacinth Vase make them a perfect choice.
It's a simple way to put a personal spin on your holiday display. Plus, later on, you can change the contents to suit any seasonal event!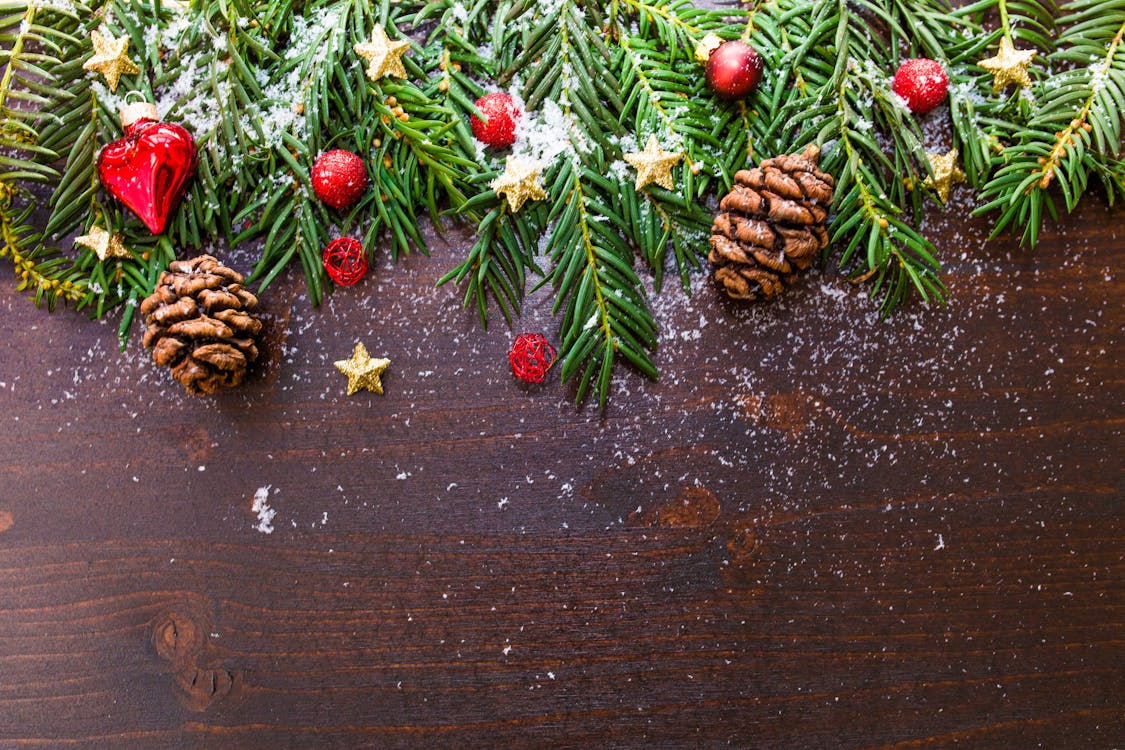 3. Dreaming of a red and green Christmas
Red and green are the signature combination of the holiday season, so why not update your towels to follow suit?
Choose from shades like cinnamon, apple, mulberry and green tea, in either Egyptian or Supima cotton, and find a combination that shows off your Christmas spirit. If you're feeling especially festive, why not embrace the peppermint rainbow and choose a bath mat and a shower curtain to match?
4. Recycle, holiday style: Crafty cards
Many of us have a stack of old Christmas cards that are just too pretty to throw away. Why not create an artistic display on your bathroom door or walls with your favourite winter motifs?
Assemble old cards into a festive collage, or simply feature a minimalist selection on your walls or vanity unit – slot them in a plastic wallet or frame to protect them from the humidity. It's a fun way to get your bathroom in the mood for Christmas, and a great task to get your little ones involved with.
5. Oh, Christmas cactus: Festive bathroom plants
The Christmas tree may be the shining centrepiece of your home, but that doesn't mean your bathroom should have to miss out on the horticultural fun!
Get a seasonal household pant, such as a poinsettia or a Christmas cactus, from your local garden centre and make it the starring feature of your bathroom. Be sure to keep it in a bright place, out of direct sunlight, and monitor the moisture levels every few days – the soil should be damp, but if it feels soggy after being exposed to high levels of humidity, bring the plant into another room to give it a break for a few days.
If you're not in the mood to exercise your green thumb, consider including low-maintenance hints of mother nature, such as pinecones – or even a sprig of mistletoe.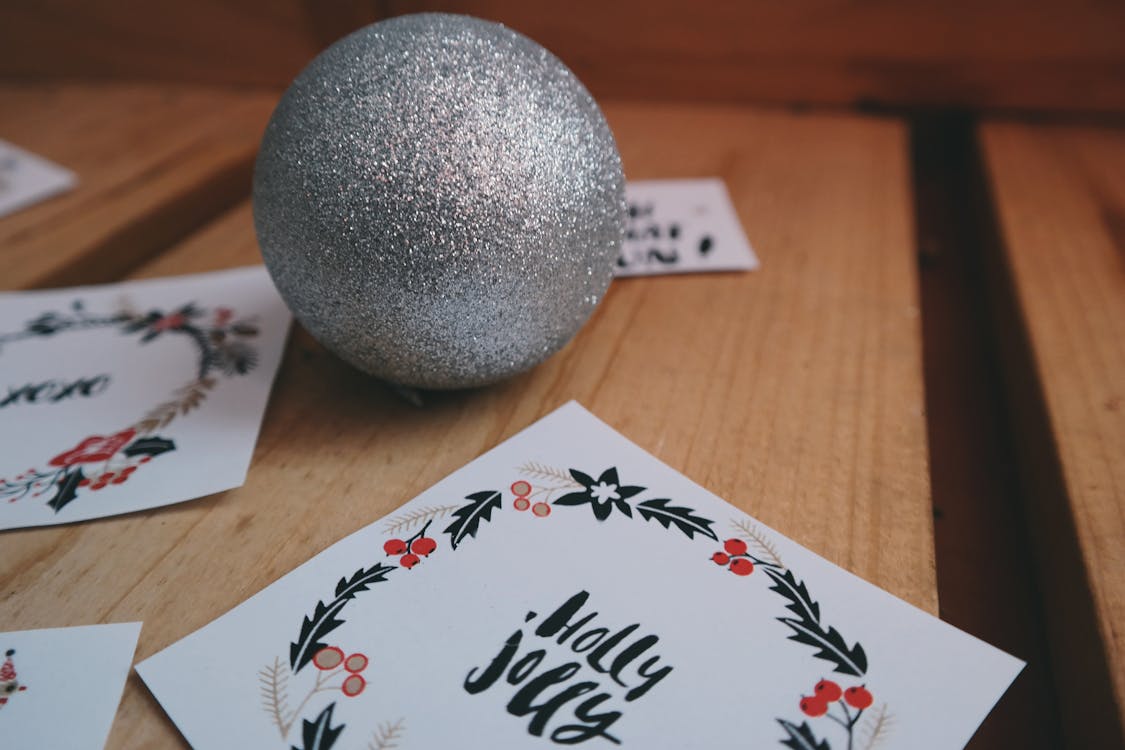 6. Shining bright: Metallic touches
From the star on top of the tree to the tinsel that glitters around it, there's something special about the way the light catches metallic decorations at Christmastime. Bring a glimmer into your bathroom with gold, copper and silver-effect accessories.
The Foundry by Paddywax range of candles are the perfect festive addition, adding both a warm glow and jazzy shine to your bathroom. Amp up the sparkle and display your favourite winter flowers in vases that have a metallic finish.
Beyond bringing a lively touch to your festive theme, these accessories look stylish even after the Christmas period has passed.
Christmas morning will be extra special when you're brushing your teeth, surrounded by seasonal decorations. With a range of merry ideas that are easy to whip up, there's no excuse not to extend the celebration into your bathroom this year.